NAKEDCOMEDY.ORG
May 23
RT if you're the Lisa in this pic and you can't help but smack of effort.
The Comedy Bureau: Competitive Erotic Fan Fiction To Become Nerdist Podcast -
One of our favorite shows live shows to see, Bryan Cook's Competitive Erotic Fan Fiction, is making a debut as a podcast on the Nerdist Podcast Network. The whole world can finally delve into the hysterical and erotic fictionalized stories of comedians and their favorite (or audience…
Congrats Bryan Cook on finally getting this podcast going and a successful Fashion Police rally!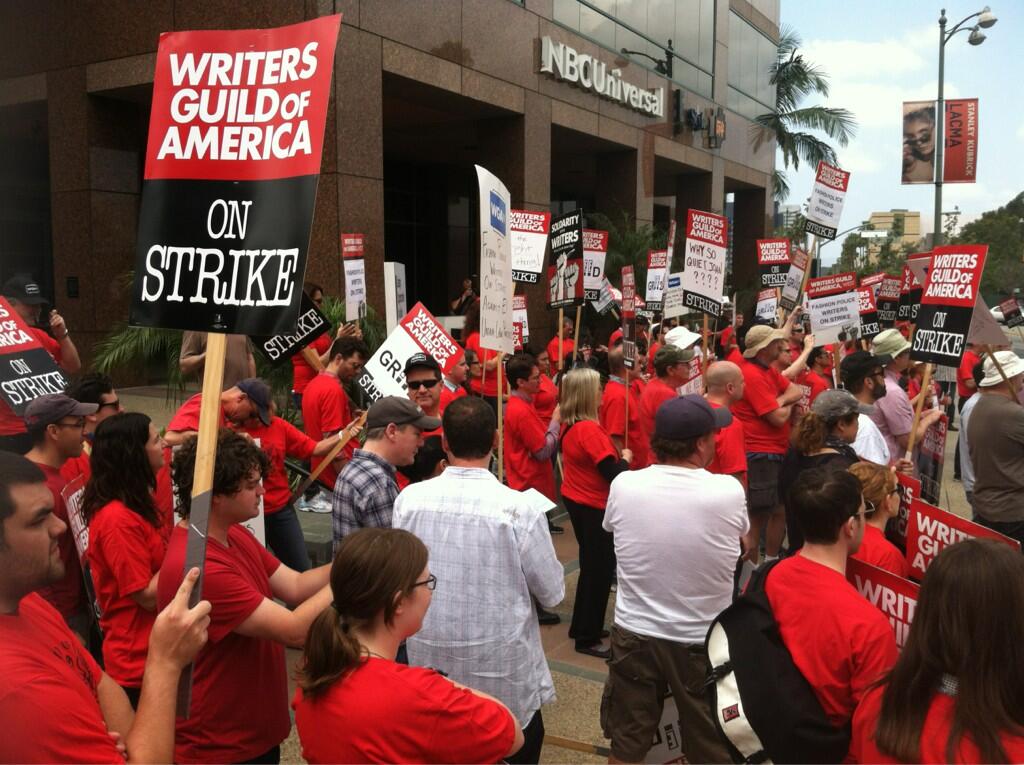 Dave Ross: We made an album. -
I run a comedy show called HOLY FUCK. We have a lot of fun. It's been going for a handful of years, so we decided we wanted some sort of record of the show, and recorded an album. It's done.

I'm not gonna gush or get super dramatic (hopefully), so let me just say this: we…
The farewell track from Josh Androsky & Joe Wagner is worth $12 alone. #buyholyfuck
Let's get some comedians paid! (at E! Entertainment)
Puppy on strike!
Fashion Police rally is in full effect! #WGA @nbc @fashionpolice #unionize
[video]
awesomepeoplehangingouttogether:
Will Arnett and Jason Bateman
I just want a tub with blue lights.
IT'S THE FINAL COUNTDOWN
That Will Arnett pic might be my Arrested Development Tattoo
(via huffposttv)
May 22
@kylekinane is ENTITLED